Episodes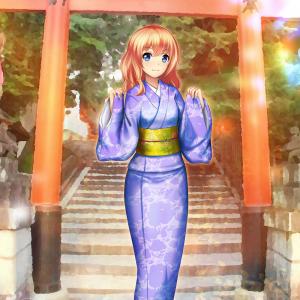 Tuesday Feb 28, 2023
Tuesday Feb 28, 2023
This month on the Digitally Uploaded podcast, we have a bumper episode where we talk through the GB and GBA games that we'd love to see on Switch. How do games from that era hold up, or are they just for the nostalgic, and will we get the full breadth of creativity that was released for those consoles?
Then, in honour of the release of Wo Long, Koei Tecmo's latest Soulslike, we chat about that genre again. Specifically, we ask the question: what helps a Soulslike from a developer other than FromSoftware stand out? What does FromSoftware do that so many other developers struggle with?
Enjoy our two-hour podcast, let us know what you think, and we'll be back next month for more!