Episodes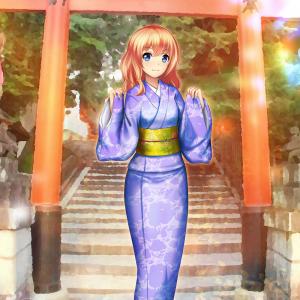 Monday May 30, 2022
Monday May 30, 2022
Hello listeners! We've got a cracking good podcast this month, with Ryan Brown of Super Rare Games jumping on to talk about his amazing Mixtape project, where he collects together some of the best indie titles from itch.io and other places, and gives you a chance to own amazing artistry and creativity in a physical format.

We also talk about the game series that we can't ever get enough of (Warriors/Musou and Mario Bros. rank highly, unsurprisingly), and as always we run through the big upcoming games for the month... fair warning to your backlogs, there are a lot of them.

Kick back, tune in and enjoy!