Episodes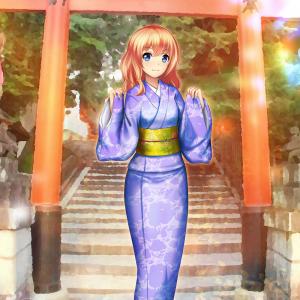 Monday Jan 09, 2023
Monday Jan 09, 2023
We are back for another year! The January episode of the Digitally Uploaded podcast is a big, two-hour special, and we have a special guest on this week!

We start the episode by talking about the big game releases in January (and there are some surprises to look forward to!), and then we each pick our three big games of the last year that stood out to us as highlights.

From there we have a chat with Lachlan, of Lached Up Games. He recently released his latest game, My Mad Scientist Roommate Turned Me Into Her Personal Robotic Battle Maiden?!?, and we chat with him about that game, the Australian game dev scene, and plenty more.

Thanks as always for tuning in, and we'll see you at the next one!