Episodes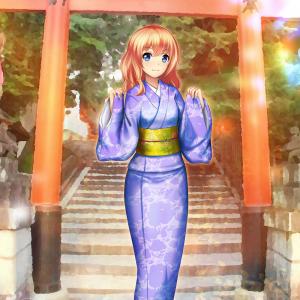 Tuesday Jan 31, 2023
Tuesday Jan 31, 2023
Welcome to the February episode of the podcast!

As always, we've got a cracking episode for you this month. We start out by discussing the games of the month as always. Then we move on to our favourite snacks & drinks while gaming, before capping things off with a chat about game music in symphonies; what works and what do we prefer to have as part of the gaming experience?

As always let us know your own thoughts, and have a great month in gaming!