Episodes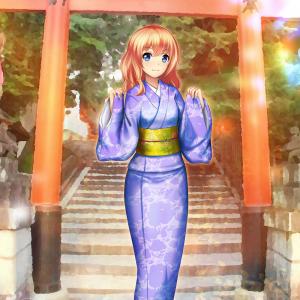 Wednesday Nov 30, 2022
Wednesday Nov 30, 2022
Welcome everyone to the last podcast of 2022, and we have a bumper 2-hour special for your listening pleasure.

First of all, we talk about the last wave of games to land in the year (there's more than you think!), and then we chat about the challenges of open-world games, and taking formerly linear adventures and moving them into those open spaces.

Finally, we talk about the two approaches to characterisation - named characters (where player choice over character creation might be limited) vs. character creation (where the developer has no idea what kind of character you're controlling). What are the pros and cons of both, and which do you prefer?

We hope you all have a wonderful holiday season. The Digitally Uploaded podcast has really taken off this year, and we love having you all as listeners. See you in 2023!