Episodes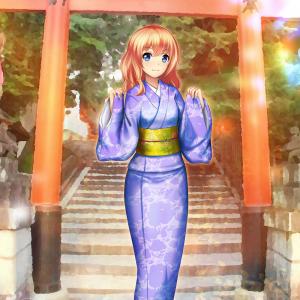 Monday Jul 27, 2020
Monday Jul 27, 2020
We have a special guest on the podcast this week! Philip J Reed, the author of an upcoming book on Resident Evil that is being published by Boss Fight Books jumps on the podcast to chat with us about his book, Resident Evil and his history with the series, and horror in video games.

We also chat about our JRPGs this week, and specifically look to dig into what makes a good JRPG. Then we discuss some of our favourite soundtracks to listen to outside of video games (i.e. the soundtrack stands up by itself).

And, as always, we give you a full list of all the games to look forward to in the month ahead. August... could be a busy one, especially if you enjoy Japanese games.

Thanks as always for tuning in!