Episodes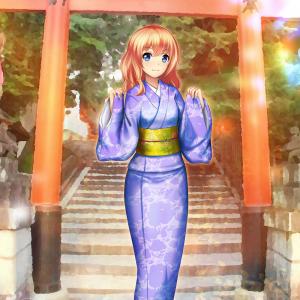 Monday Mar 28, 2022
Monday Mar 28, 2022
This month on the Digitally Uploaded podcast, we chat about Stranger of Paradise - Square Enix and Koei Tecmo's new action JRPG that is turning heads and amusing people... but is also one of the smartest games that you'll play all year and highlights some important developments in video games as an art form.

Then, we chat about the game canon. What makes a game "canon"? Is it just that it's the most fun game? That it sells well? Or are there other qualities that elevate the great and entertaining to the masterpieces of the form?

And of course we chat about the big game releases of the month. April is a quieter month than the first quarter of the year, but there are still some gems to look forward to!