Episodes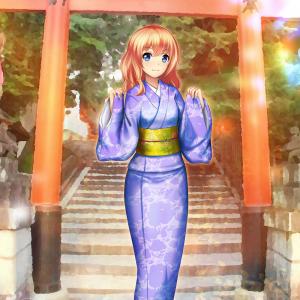 Monday Oct 31, 2022
Monday Oct 31, 2022
Welcome to the month's podcast, everyone! As always we've got a great show to share with you this month. We kick things off by discussing all the big releases happening in November (there's a lot). 
Then we chat about sequels, and specifically, what is the best approach to take. Should a sequel assume that players have played the previous titles, or should each sequel be self-contained?
Finally, we get a bit nostalgic this month, and each pick three game properties that have been put on ice, and we'd just love to see them back. What would you pick?
Thanks as always for tuning into our show!